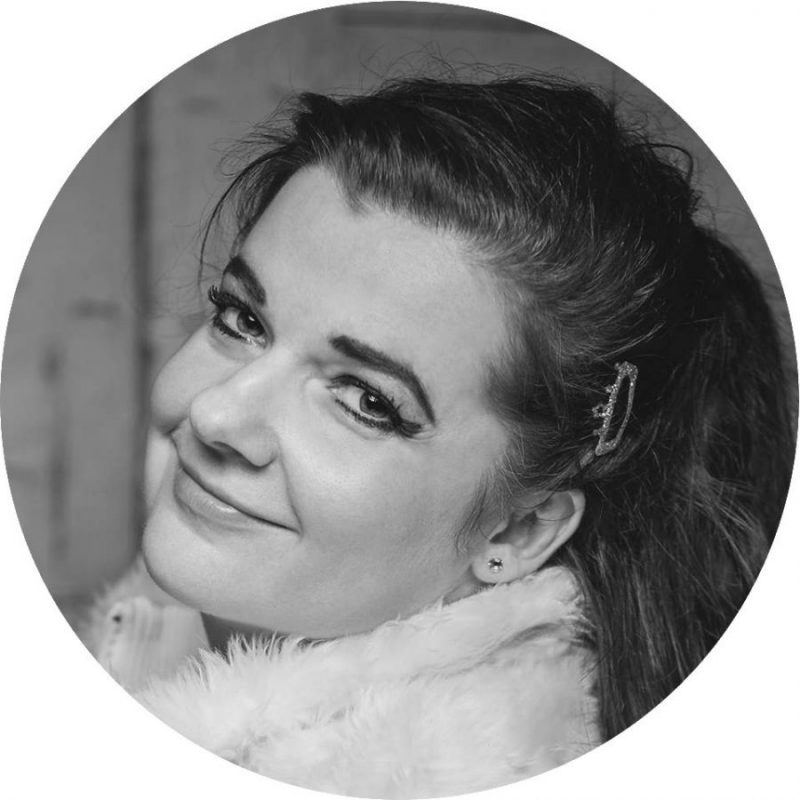 I am Beatrix, a Hungarian artist, living in South London with my family. I fell in love with art when I first saw Disney's 'Snow White and the Seven Dwarfs' at the age of 6. Despite having four degrees in marketing and economics, I decided to pursue my childhood dream of becoming an artist.
I have been working as an author-illustrator and art tutor, but my greatest passion has always been painting. My themes mainly include portraits or figurative art with cubist elements, and abstract paintings of latent sentiments expressed with intense colours.
All my works reflect emotions, deep sensations and deliver thought-provoking messages, connected to parts of all our lives.
Join me on this creative journey, and if you fall in love with one of my pieces, and if you can imagine it on your living room walls, don't hesitate to contact me. And even better, you will be able to give a title to your new painting!